At Samba, we are so much more than fire and barbecue. We are passionate in being part of those special moments that you experience and treasure with your family and friends.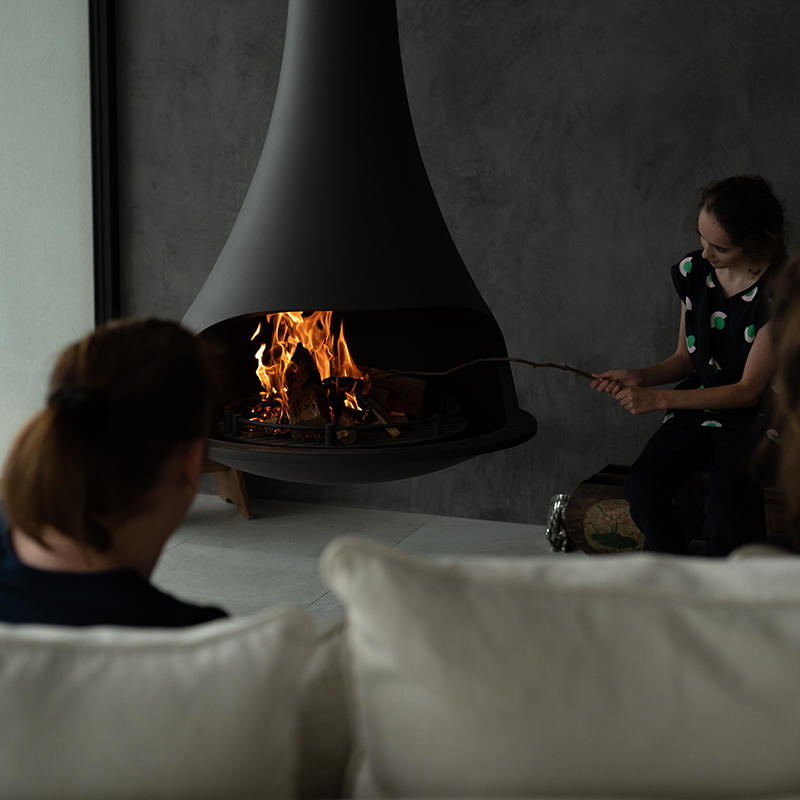 It's all about the perfect fire, isn't it? At Samba, our extensive fire range is reliable, long lasting and easy to use. Samba helps to keep your fire starting safe and simple, so you can get on with enjoying the perfect fire for family and friends. Creating a lifetime of experiences and memories is what we do. Trusted by families for decades.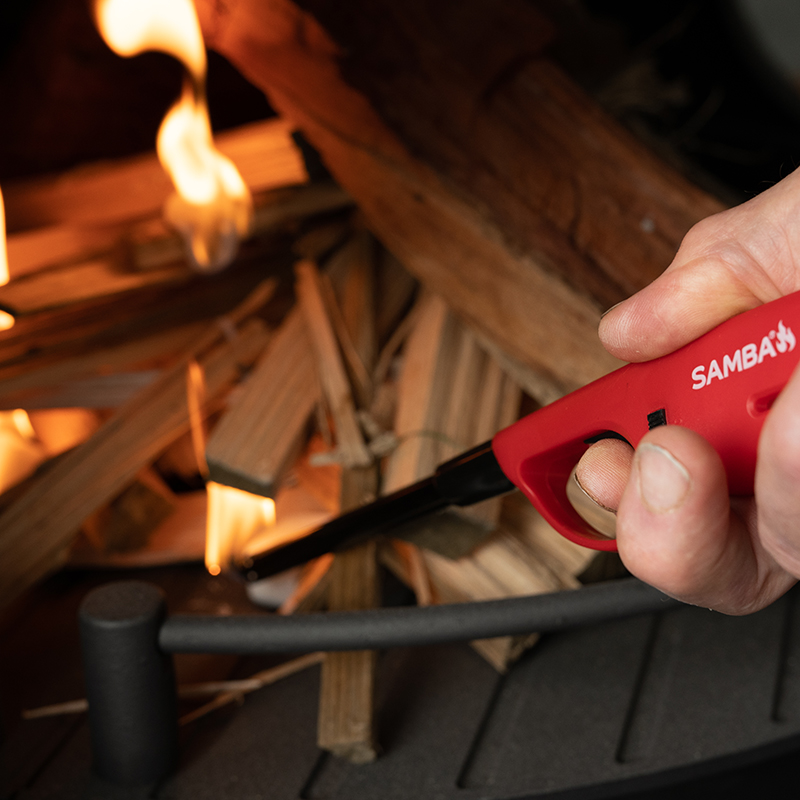 As dedicated fire and barbecue lovers, having the right tools to kickstart your fire is king. You want products that are easy to use and are extremely reliable. Look no further than Samba!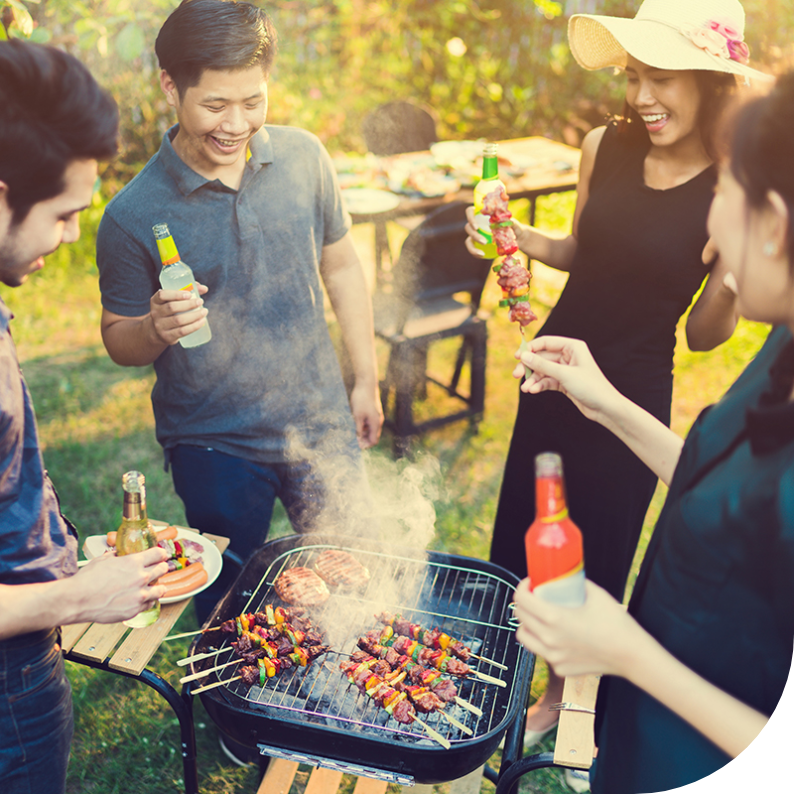 To reign supreme in the grilling stakes, you need a dependable barbecue, a little bit of knowledge, a whole lot of tips and tricks along the way, and Samba of course! So crank up the barbecue, get started and give those taste buds a workout!
Features & Benefits
Value and quality all rolled into one
For more than three decades, Samba has built an industry-leading reputation, boasting high-quality products for all things fire and barbecue.
From legacy white firelighter to the increasingly popular natural products, our strong range reflects our intuitive process in presenting a fire and barbecue range that the market not only wants but demands.
Our commitment in creating and stocking products that are fit for purpose is unwavering.