Fire up your passion for all things fire and barbecue with Samba. You can depend on Samba for all your fire ignition needs - reliability and ease of use, all rolled into one.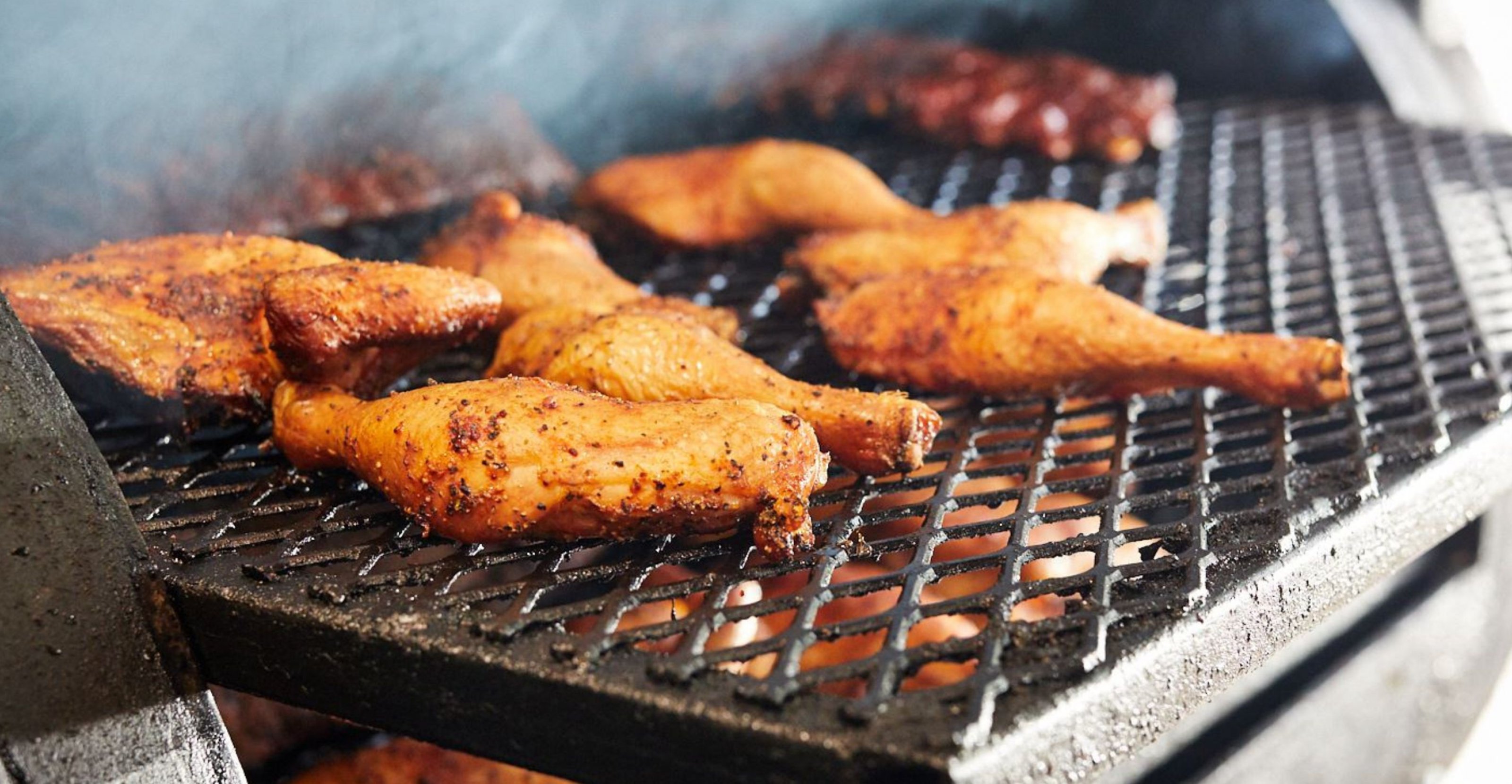 Never wing it with a smoked chicken wing
July 3 2022
As a relatively inexpensive cut, the humble chicken wing doesn't need to boring or bland. Quite the opposite. Prepared well, a chicken wing can be amplified to a sweet, spicy and smoky sensation. Leading Australian pitmaster and founder of Red Gum BBQ, Martin Goffin and Samba, the experts in fire and barbecue, share their insights in how chicken wings can be promoted from poor chicken cous...